How to find a awesome general dentist ?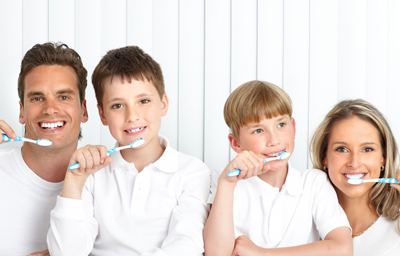 Finding a general dentist can feel like a daunting challenge. There are so many, and there's no easy way to compare them. It can take a lot of time and legwork, and so many people put it off.
As inconvenient as it is, you can't put off your oral health forever. Here are some tips to make the process easier.
Ask For Referrals
It could be that finding a dentist will be easier than you think if you tap your network. Ask your friends and family. Ask your neighbors. Ask your coworkers. Most of these people have dentists and many of them will be happy to provide you with a name.
If you have insurance, check with your provider for a list of the dentists in the area that takes your insurance. If you cross-check this with the list of references your contacts gave you, you will quickly have a shortlist of people to check out.
Check Their Website
In this day and age, every dental office will have a website. From the comfort of your living room, you'll be able to check on things like:
Is the office located close by and is it convenient to get to?
Do the office hours work for your schedule?
What are the procedures in place if you have a dental emergency?
Where was the dentist trained and what certifications does he or she hold?
This should filter your list even further.
By this time you might have only a handful of doctors names left. At this point, you may choose to visit the office or schedule an appointment.
Check Things Out In Person
By visiting the dentist's office, you'll be able to get the general feel of things. Is the place calm, clean, and orderly? Do you observe good hygienic practices? In a busy practice, you may not be able to ask a lot of questions. You can, however, schedule an informal interview or a cleaning.
Since you will be spending time with your dentist twice a year for the foreseeable future, it's important to choose someone you like and are comfortable with. You can also ask questions about fees, to comparison shop. The price of X-rays, oral exams and filling cavities can vary widely.
The dentist should cheerfully answer your questions. After all, it is his or her job to make sure you understand any procedures you undertake. If explaining the office fee structure is a burden, you might get the same treatment when you ask why you need that tooth pulled.
Finding a new dentist isn't as hard as it might seem at first glance. And you might have found one already! We have Dental Office in Pasadena, California so come down and see if we're right for you.
---