Find out more about our fantastic dentist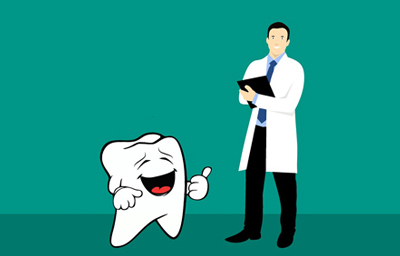 While you are choosing a dentist it is always recommended that you don't wait until an emergency occurs. Here are few points which could be helpful while you are looking for a Dentist in Pasadena.
Office Hours and Location:
Choose a dentist whose dental clinic is near to your home or work. This will help you ease the dental visits or appointments. Additionally, make sure the dental office hours are flexible and you are able to schedule appointments with ease.
Cost and Insurance:
Try to know about the payments options, ask if the dentist accepts any Dental Insurance or if the insurance requires referrals to specialists. If the dentist is ready to accept dental insurance then you may have to pay a lower fee. The cost of the procedure may vary depending on the location, reputation or experience of dentist, severity or complexity of the dental procedure and much more.
Professional Qualification:
While you are looking for a dentist it is very important to know whether a dentist you are visiting is qualified. You can know this from the dentist's office, local dental society or insurance carrier. If you are not able to get enough information about the dentist's qualification then you should consider finding another dentist.
Personal Comfort:
While you are choosing a dentist, personal comfort is the important thing which you need to consider. Are you able to clarify your concerns? Does your dentist understand your situation? If you are not able to get the comfort you needed then it is better that you change the dentist.
Emergency Dental Care:
How does the dental clinic handle emergencies? Ensure that the dentist you have chosen is available when you are in an emergency, you should be able to get treated at the earliest when you are in an emergency.
Do Your Exercise:
Friends and family are a great resource, they can tell you about the dentist and the staff at dental clinic:
Call dental insurance provider to know the contact information of the dentists near to your area.
You can check for the reviews on the top citation sites to know more about the dentist and personality. This will help you know about other patient's experiences.
Your physician will be able to provide you with some names or refer to a dentist he/she knows.
Ask any questions you may have before leaving the dental office. Ask: When should be your next dental visit? Do's and Don'ts? and others.
If you are moving ask your current dentist if he/she can refer to a dentist near your new location.
You and your dentist will partner to make the dental health better. Thus choosing a dentist is important to maintain good dental health for a long haul. Cal Dental Group of Pasadena is a Dental Clinic in Pasadena.
---