Does Teeth whitening really work?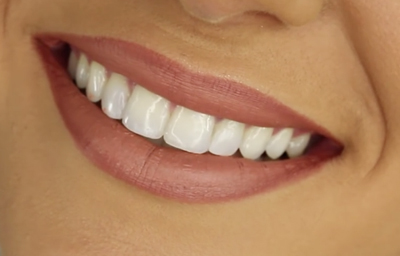 A bright smile reflects good oral health. When teeth are not maintained properly they get discolored, which ruins the aesthetics of the smile. Teeth whitening is a procedure commonly followed in Cosmetic Dentistry to improve the appearance of the beautiful smile. The process requires just one dental visit and the results are quickly visible, which is why tooth whitening is one of the most popular processes in cosmetic dentistry. At our Cal Dental Group of Pasadena office Pasadena, we take special care of patient's requirements during a smile makeover. We have successfully crafted remarkable smiles for patients of the city and other nearby localities.
How do Teeth Stain by Cosmetic Dentistry procedures?
The natural color of teeth differs from one person to the other. The shading scale helps gauge the color of teeth. Food items like cola, tea, wine, and certain fruit juices are capable of changing the color of teeth. Teeth infection can also play its part in darkening the enamel layer.
When a person consumes wine, coffee or any other dark-colored fluid, the stain particles enter the porous enamel layer. This can mask the natural color of teeth. Apart from these food items, there are certain antibiotics and medicines which can darken the teeth from inside. A Cosmetic Dentist in Pasadena, California performs a thorough oral check-up and records the history of health and habits of patients before going ahead with Teeth Whitening in Pasadena.
Teeth whitening – The treatment
There are several methods followed by dentists for brightening teeth. Bleaching is the most widely adopted procedure because of the splendid results one can come up with from the treatment. There are over the counter products available for teeth whitening. However, the in-office treatment procedure is more effective and safe.
Firstly, our Cosmetic dentist performs an overall check-up of oral health. Pictures of teeth are taken and the shade scale is used to measure the brightness of teeth. A treatment plan is set based on the recorded medical history and condition of oral health. The process involves the use of chemicals such as hydrogen peroxide and carbamide peroxide for bleaching teeth. Gums are protected using special gels before the application of chemical agents. The dentist measures the brightness of teeth after the treatment is complete. The difference in the color of teeth before and after treatment is shown to patients. Our Dentist in Pasadena Dr. Sunyoto guides patients on the right diet which should be followed to maintain the brightness for longer.
---