Dental Fillings in Pasadena, CA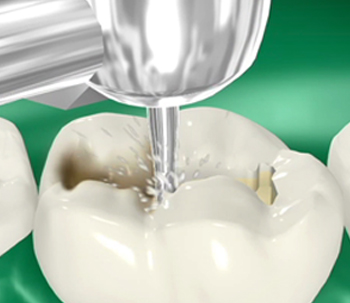 Dental filling procedure is most common in today's life with all of them. Most of the people will undergo tooth filling once in a lifetime. Dental filling procedures are used commonly to treat cavities, to repair cracked teeth or broken teeth.
In today's era, a huge variety of dental filling materials are available. Teeth can be filled with silver plated, gold plated, porcelain, plastic, and some glass materials as well. The filling done with glass material is also called as composite resin filling.
Most dental filling methods include the following:
Topical anesthetic to numb the surface of treatment.
Tooth removal or decay removal from the influenced teeth.
Tooth rebuilding utilizing a composite filling.
Nibble check or bite check to ensure your teeth adjust as per your satisfaction.
We the proud team of Dentist Pasadena practices are familiar to ensure you are comfortable early, present and after the procedure of tooth filling. We are happy to answer any of your queries that you may have. At Cal Dental group Pasadena, our patients are treated with the highest quality dental care by the expert Orthodontist Pasadena.